Each week during the 2021 season we'll offer some news, notes, tidbits and opinions from each of the five divisions in the Mid-Penn Conference.
Big game at Bulldog Stadium
When was the last time Newville played host to a game of this magnitude? Big Spring will put its 5-1 record on the line against Cumberland County neighbor Boiling Springs, also a team that owns a 5-1 record. The Bulldogs and Bubblers are each 1-0 in the Capital. This has been a growing rivalry, which recently adopted the moniker Battle of the Springs.
It's a titanic game on the division front and when it comes to the District 3 playoffs. Boiling Springs is big and physical, but something tells me the Bulldogs won't be overpowered in this one. Could be a shootout where it takes 35-40 points to win. There's also the real potential for this to be a defensive tussle. It's the most intriguing game on the Week 7 schedule in terms of how it might play out.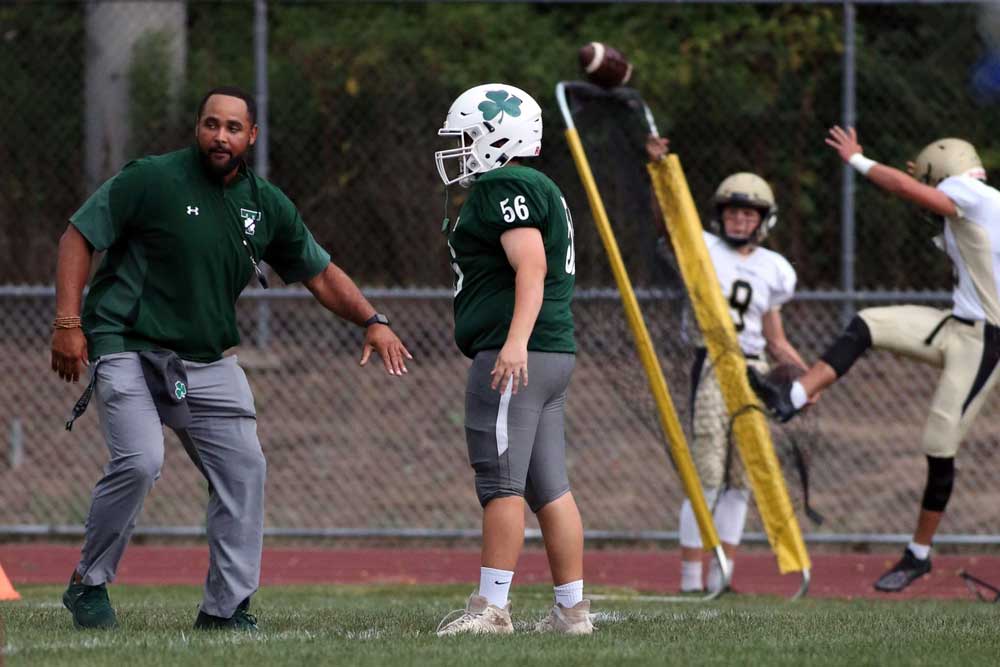 Hill and staff return home
Steel-High is unbeaten and rolling along. Trinity is coming off its worst licking of the season and is putting the pieces back together. Why is this game so interesting? Only that the head coach and half his staff are former Rollers who wrote their own history.
Led by first-year head coach Jordan Hill, they're at Trinity, but Steel-High is their school and always will be. That doesn't mean this game isn't a little personal, though. Football-wise, it's hard to see how the Rollers don't win, though.